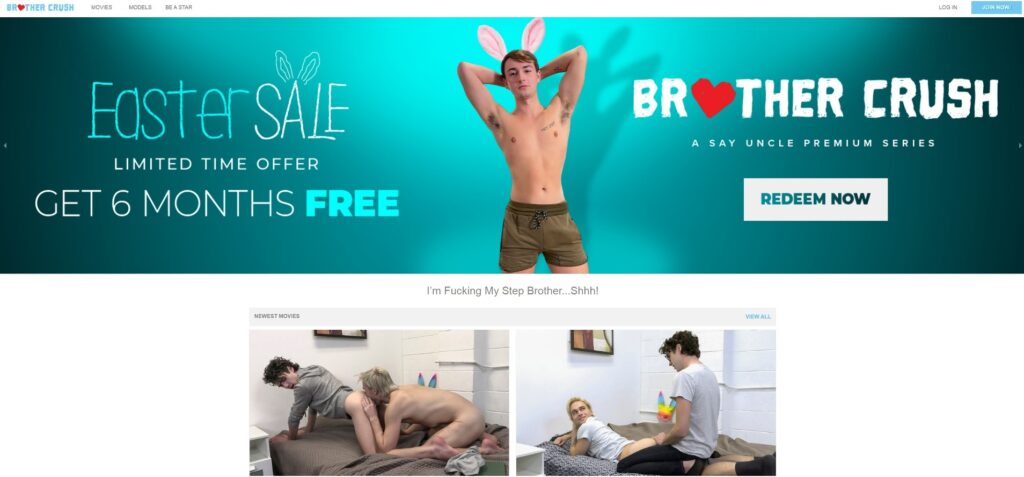 111 Family Gay Sex with Hot Boys!
Genres: Gay, Gay Hardcore, Gay Anal, Gay Family Sex
Rip Date: April 2021
Description of "Brother Crush": Brother Crush SiteRip is a rip that explores the fauxcest niche, which is incest pornography where the actors are not related but are only engaging in mere roleplay. It involves older and younger stepbrothers in their twenties masturbating solo or in groups of two or more, and they end up sucking and riding a hard cock bareback. There are currently 111 exclusive videos available for download!
---