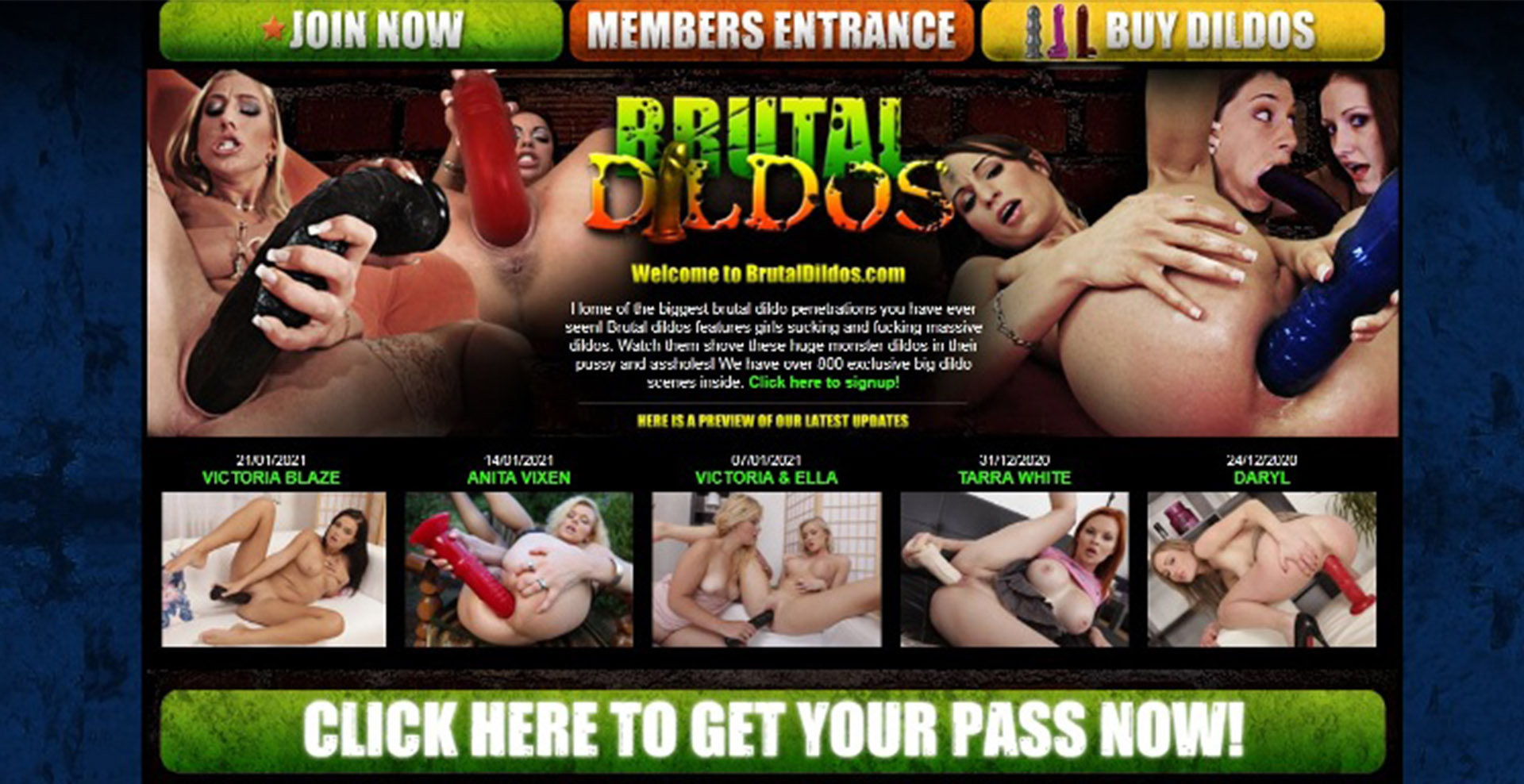 855 Masturbation and Strap-On Video with Realy Huge Dildos!
Genres: Big Toys, Big Dildos, Extreme, Solo, Lesbian, Strap-On, Masturbation, Fisting
SiteRip Date: September 2022
Description of "BrutalDildos.com": On BrutalDildos.com SiteRip, you can see chicks stretching their holes to the max with an assortment of dildos that size and larger! Of course, something that monstrous and thick can't just be shoved in like a pencil-dick. It's a slow process of inching that dildo inside. But pussies were made to be stretched and the chicks on BrutalDildos want to show you just how much their holes can take, which is a hell of a lot!