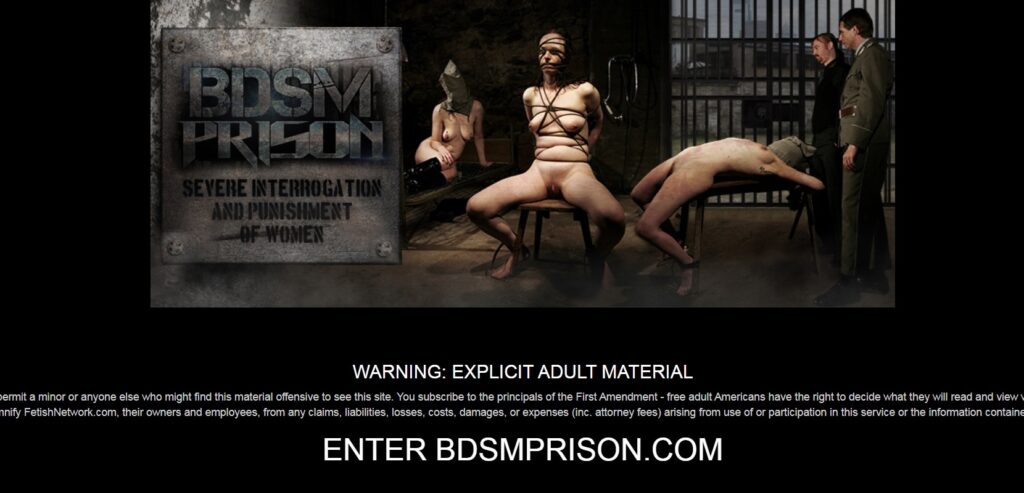 38 Exclusive Sadistic and Tortures Video! BDSM, Pain and Passion
Genres: Fetish, BDSM, Domination, Bondage, Metal Device, Strap-On, Spanking
Rip Date: December 2020
Description of BDSMPrison SiteRip: BDSM Prison shows extreme fetish scenes that feature hot women who get interrogated and punished in a prison cell by some cruel men. These men aren't just regular guards – they're wear officer and uniforms and surely act like them. They conduct some extreme and severe interrogation techniques and methods, such as speculum, water boarding, cattle prod, torture with cigarettes and much more. Girls are always bound, unable to move any of their limbs, and really helpless, so they have to endure all kinds of punishments and sex slave trainings.