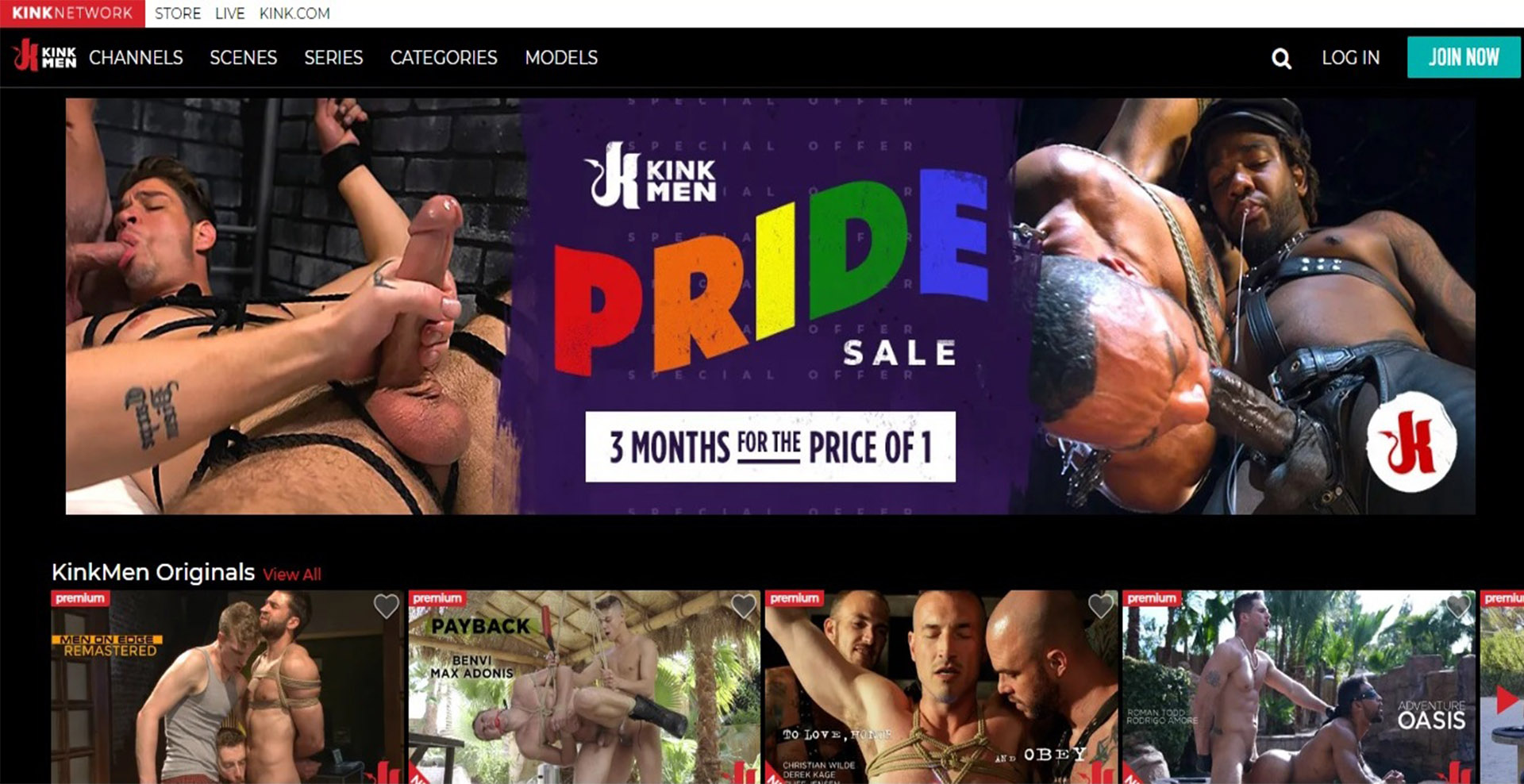 328 Awesome Gay BDSM & Fetish Video!
Genres: Gay, Gay BDSM, Gay Fetish, Gay Masturbation, Gay Bondage, Gay Domination,
Rip Date: June 2023
Description of "MenonEdge.com": Who wouldn't love to see a straight man tied up and begging to cum? In MenonEdge.com SiteRip you'll also see gay and bi guys faced with the same sexy predicament where men are taken to the brink of orgasm in a process called edging. With a mix of pain and pleasure, you'll see ropes, flogging, dildos, anal fingering, vibrators and handjobs!